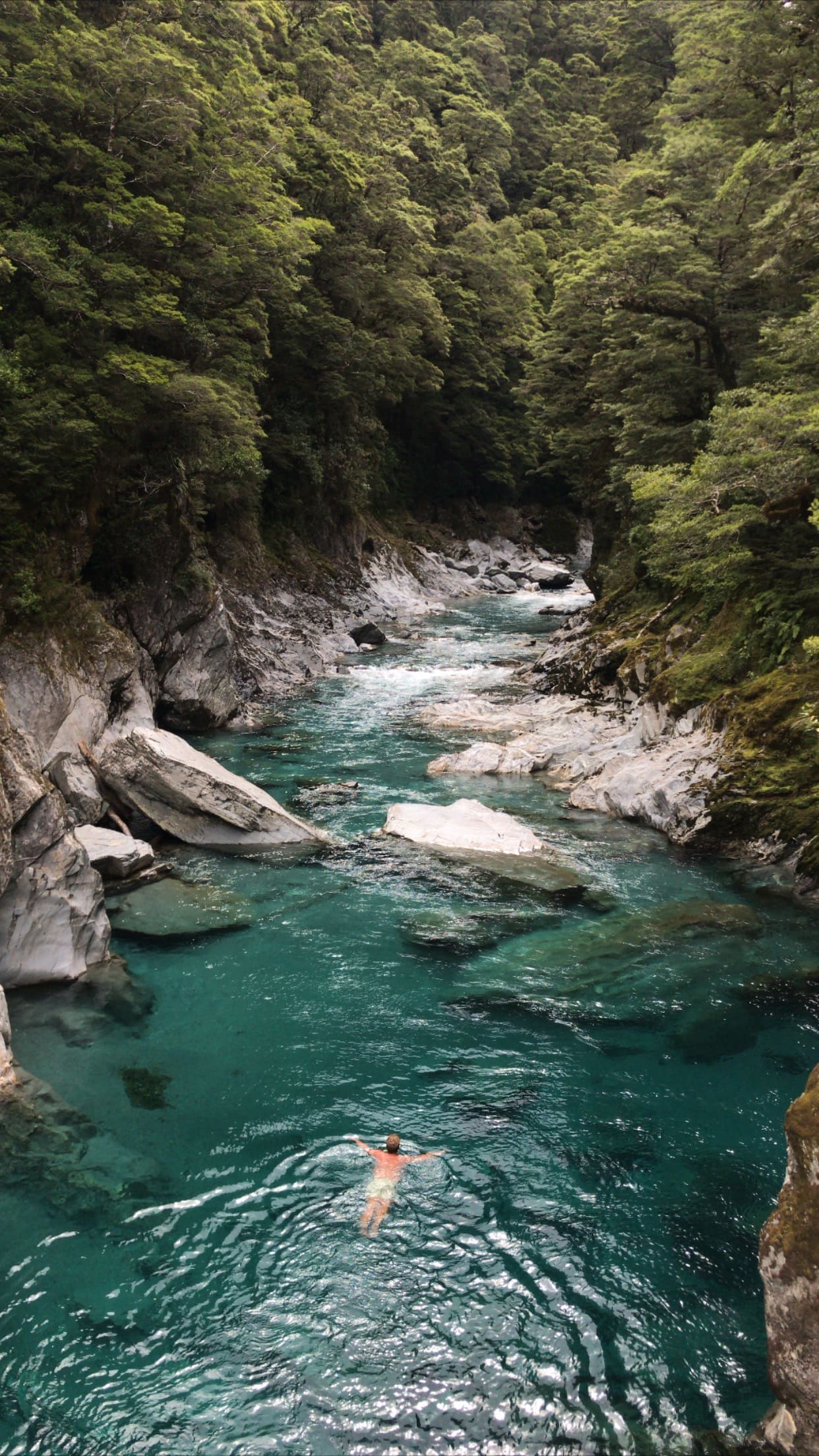 Hey there! I'm Caspar and I do marketing.
With over 13 years of experience across a broad range of businesses both big and small, no challenge is too big to overcome where business growth is concerned.
Marketing is my passion, and I and a select team of like-minded marketing experts aim to get to the core of your business needs and help build a sustainable, replicable path to growth.
I'm a big believer in living a balanced life, and when I'm not driving growth for my clients, I try to spend as much time outside as possible to recharge the batteries and allow space for creative thinking.
Surfing, freediving, running, hiking – as long as there's fresh air, I'll be there!