Turn your CRM into a powerful sales machine with drip campaigns, nurture funnels and email messaging designed to convert.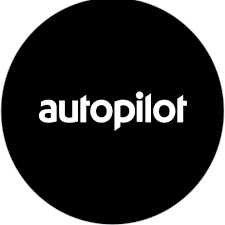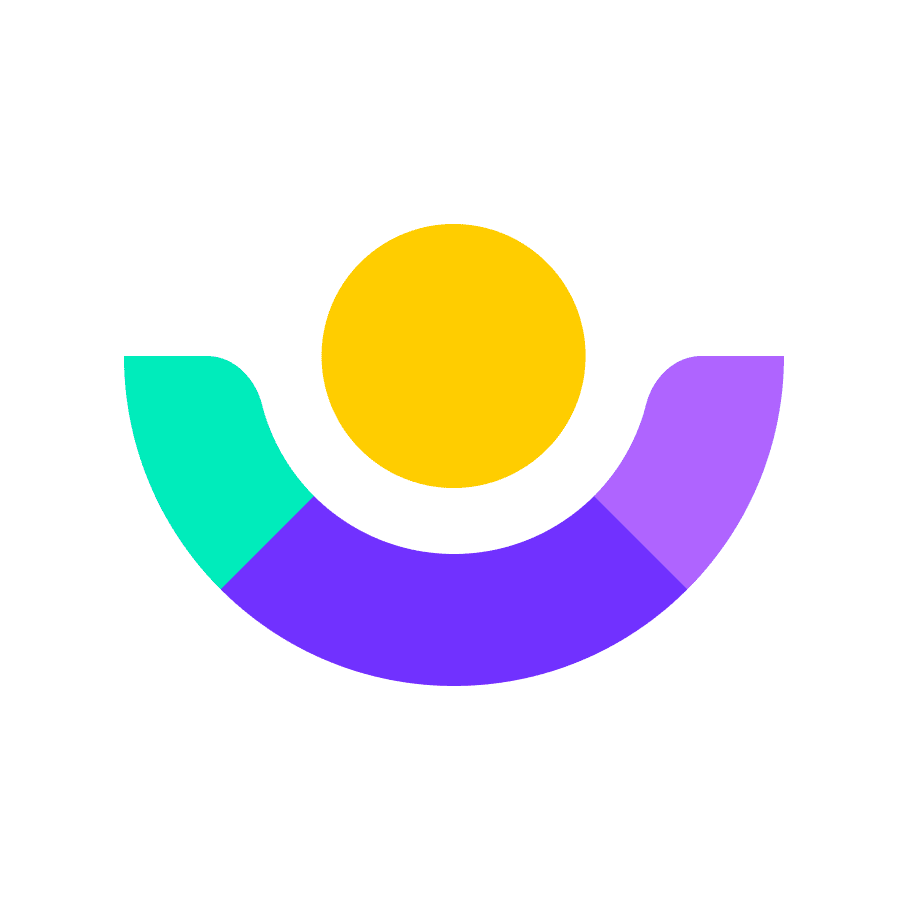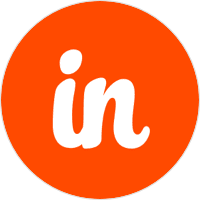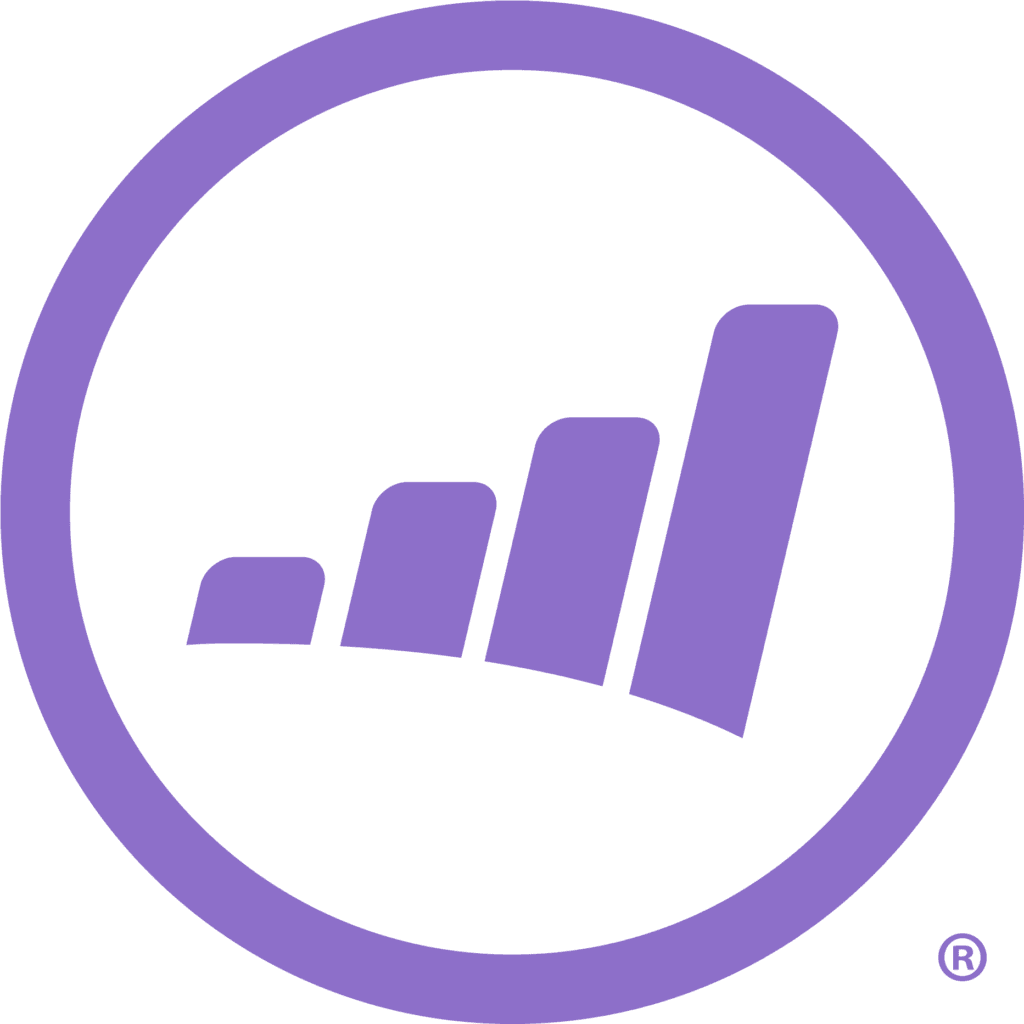 We know: Autopilot, ConvertKit, Customer.io, Hubspot, Insightly, Klaviyo, Marketo, Pardot, MailChimp and more
When it comes to customer communication email is still king, but this touchpoint is often overlooked by businesses. Email marketing serves as a powerful tool to turn prospects into customers and to keep existing customers engaged and coming back for more.
Using data based on millions of emails we've sent out, we'll help you build a robust and replicable email marketing strategy that will turn your database into a sales generating machine, regardless of your CRM or ESP platform
We use your existing CRM infrastructure to optimise your email marketing strategy, with a core focus on our three pillars of email marketing: deliverability, design and results. We'll make sure your emails reach all of your customers, are designed with clear messaging, and will convert into strong results, no matter what your business goals are.
No more SPAM issues or customers not receiving emails at the right time. We optimise your CRM and ESP platforms to ensure every single email that gets sent out is seen by your customers or prosepcts.
Tailored messaging and design of your email marketing means your prospects or customers get the right message at the right time, highly optimised for your desired conversion point.
Your dormant customer database has just turned into a sales generation machine! Your customer lifetime value and repeat purchase rates increase, and you convert more prospects into sales, and everyone is happy.
Get in touch for a chat to see if our approach can help your business grow!