Fast, clean website design tailored to your brand.
Digital business starts with a beautiful website, and I've helped many businesses build and maintain fast, effective websites that are designed to convert and help your business bloom.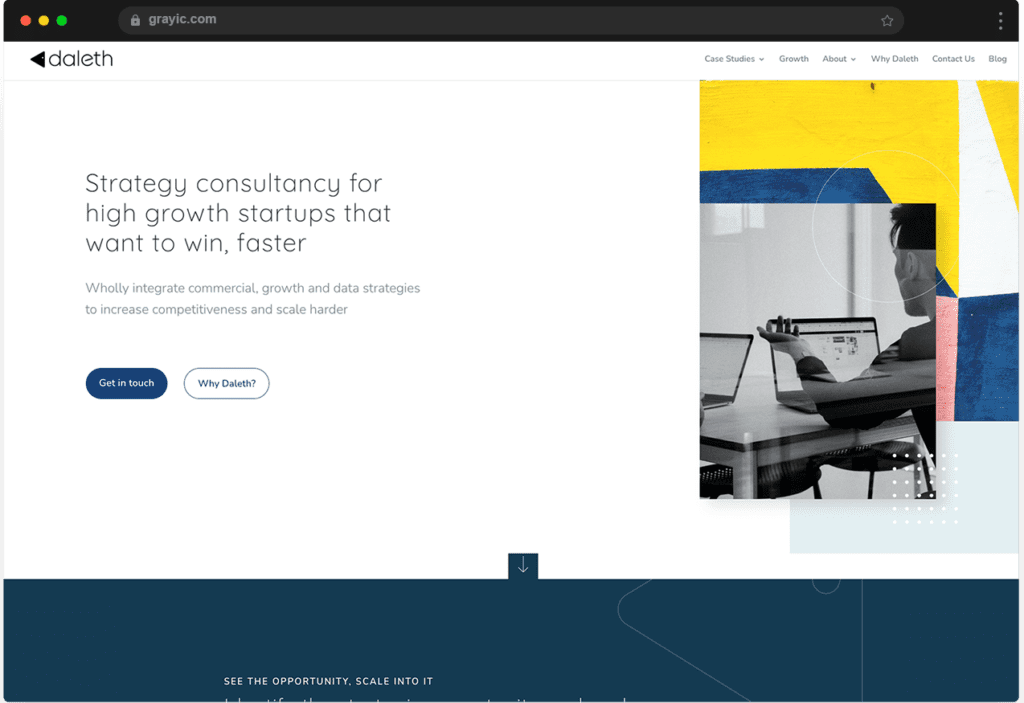 Future-proof your business with a secure, integrated website that is designed from the ground up to convert and sell your products or services.
Going Beyond Just A Website
My web design and development work takes into account more than just the website itself. I take a holistic look at your entire customer journey to make sure that your prospective customers' first touch point communicates your business effectively, and that your acquisition flow is optimised as much as it can be.
If you have a business idea, but don't know where to start when it comes to building a website for it, let us do the heavy lifting and build you a beautiful, highly optimised website that sells.
First impressions matter and can make the difference between turning traffic into sales, or turning it off. A well-desiged landing page optimised for conversion is the cornerstone of successful businesses, and we'll create one for you.
Do you want to improve the performance of your business, but don't want to increase your marketing budget to improve your sales? Welcome to the wonderful world of conversion rate optimisation!
Beautiful web design without the hefty price tag.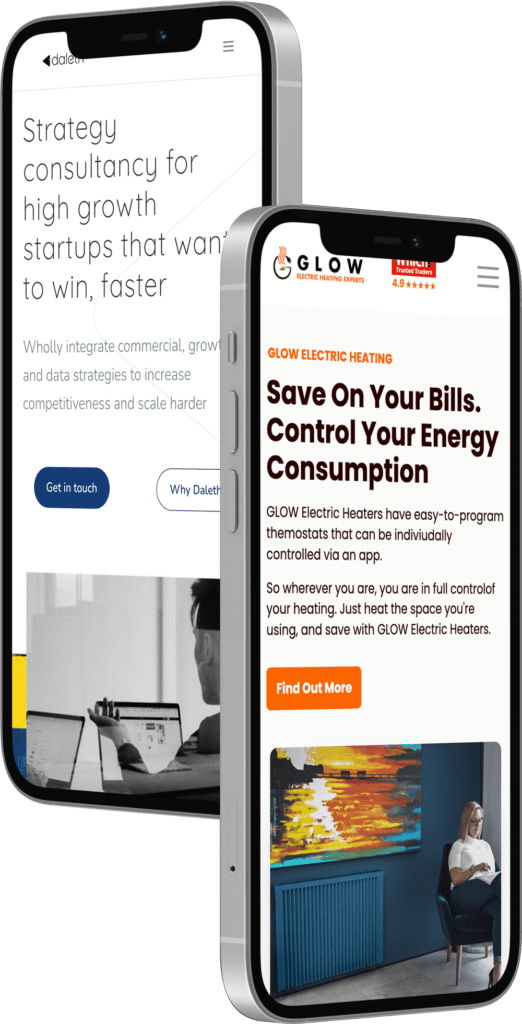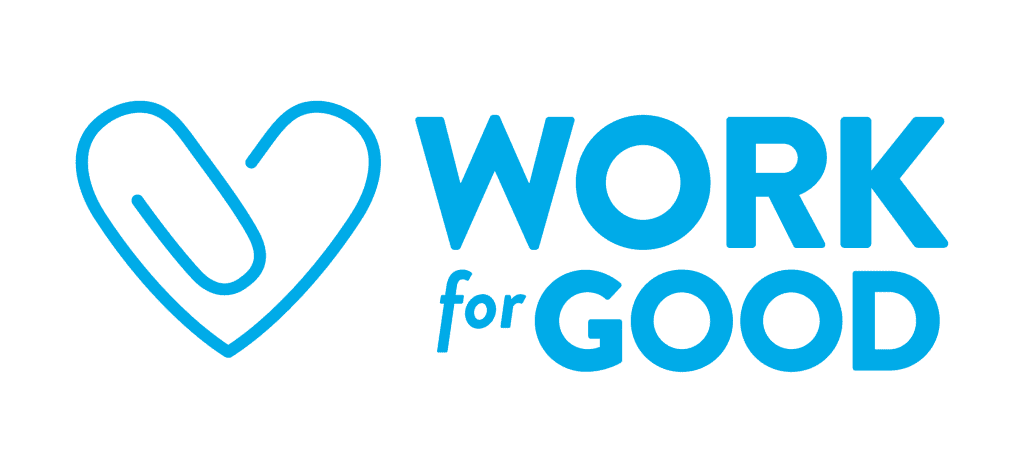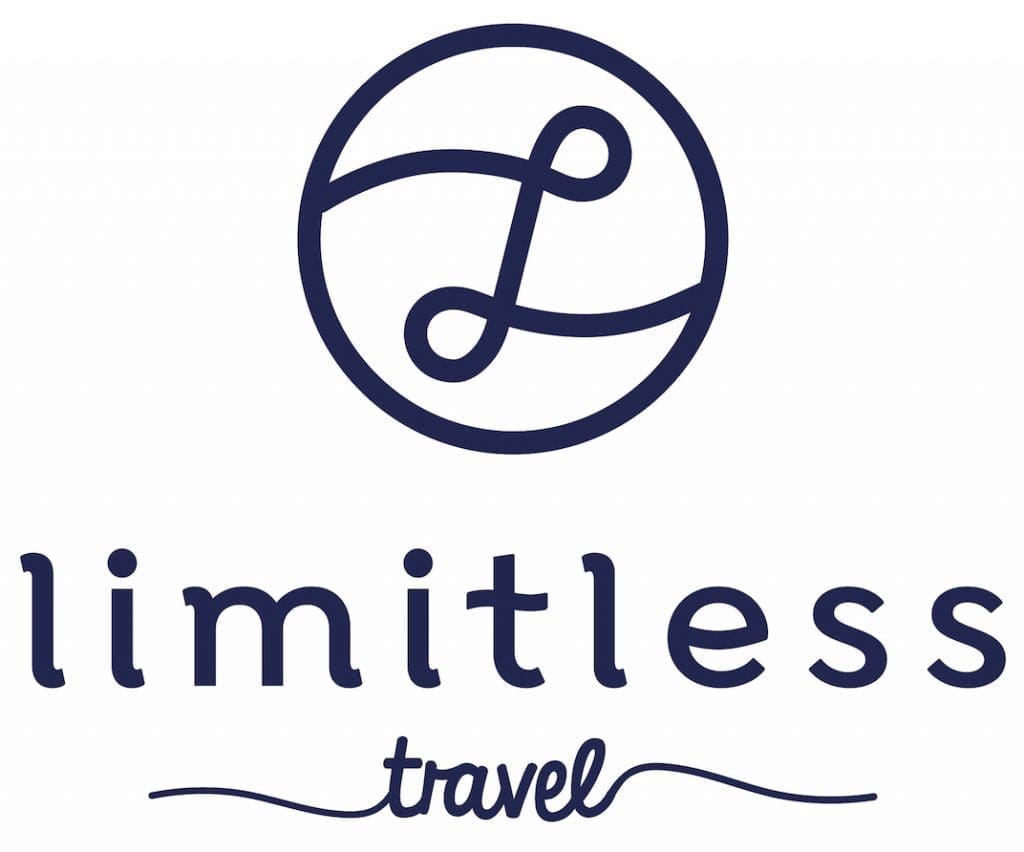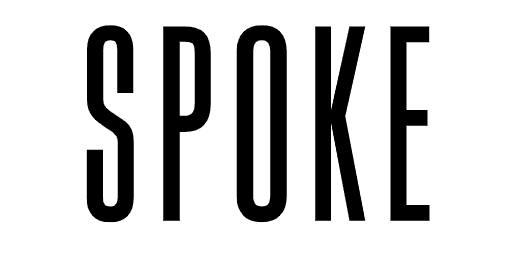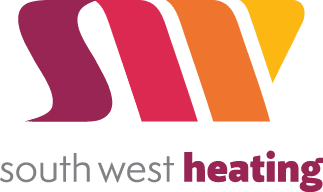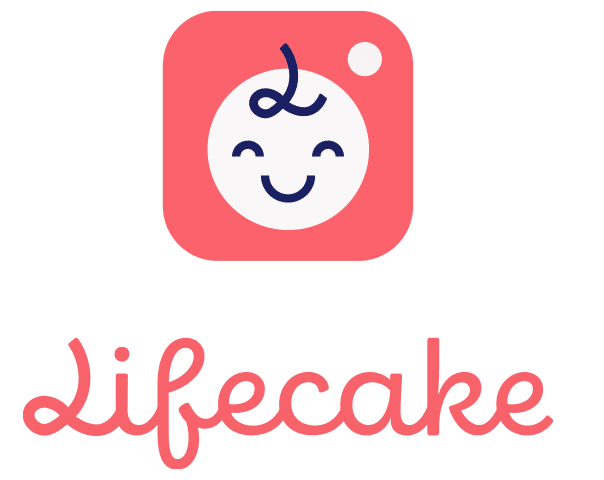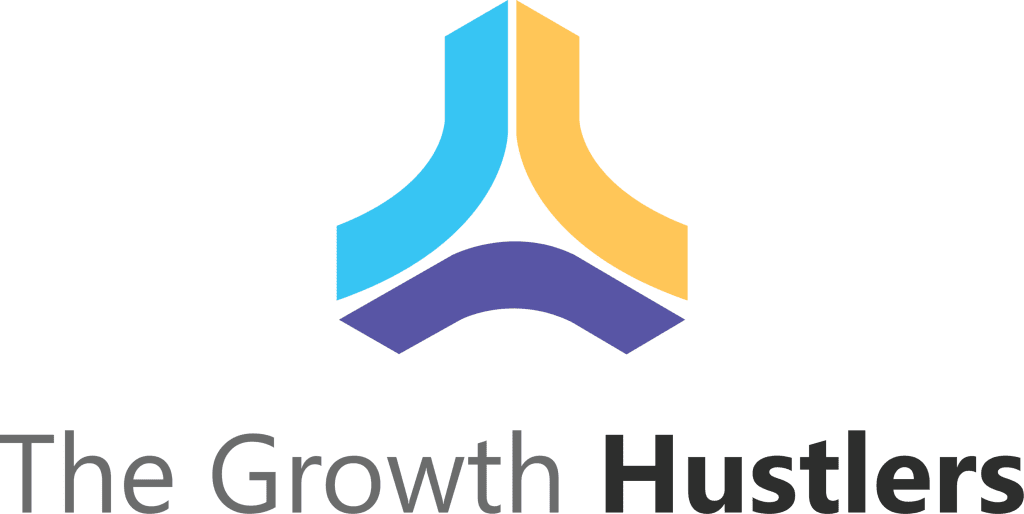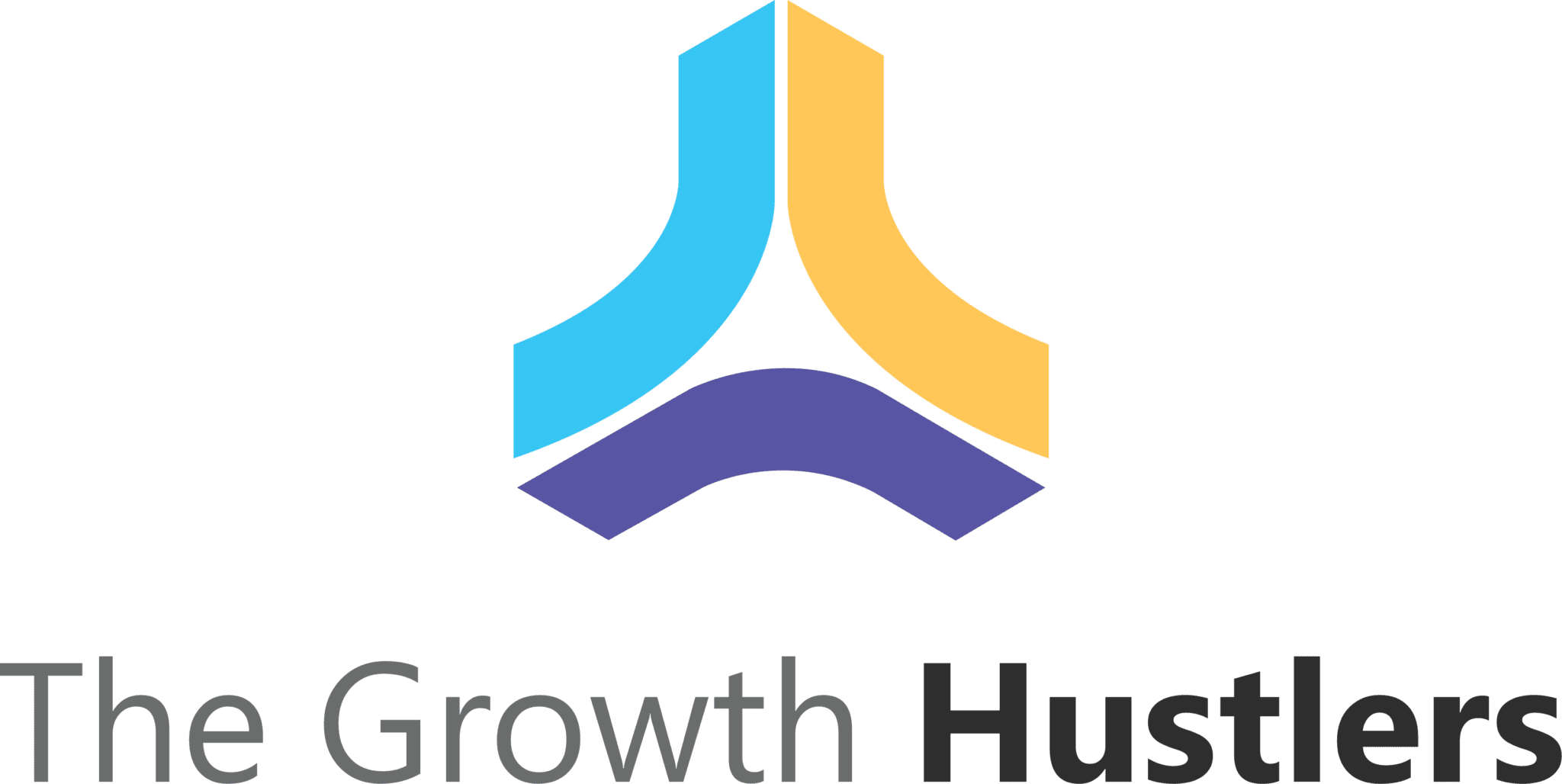 Caspar effortlessly mixes analytical, development, and creative skills and is a heavy-weight asset to any team wanting growth.
Our efficiency has increased, and we've seen an increase in lead quality alongside this, meaning we're closing more deals. Not too shabby for 6 months work!