Conversion Rate Optimisation
Do you want to improve the performance of your business, but don't want to increase your marketing budget to improve your sales? Welcome to the wonderful world of conversion rate optimisation!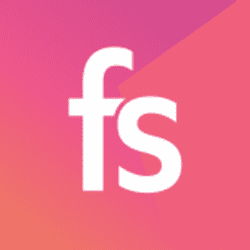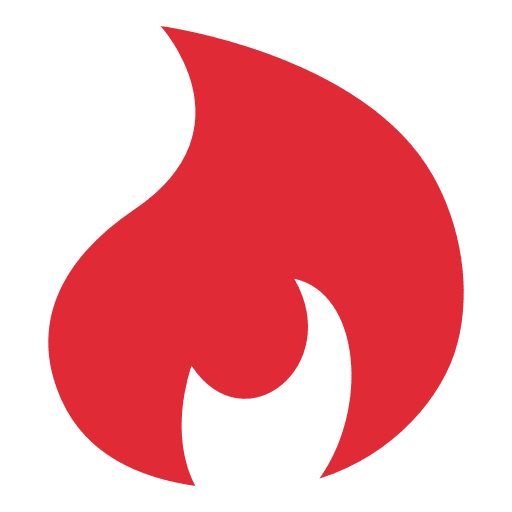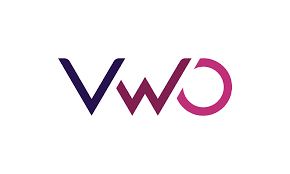 We use: Full Story, Google Optimize, HotJar, Optimizely & VWO
Why Conversion Rate Optimisation?
More often than not people think that increasing growth will mean increasing business costs – in other words, spend more money on marketing.
This is where Conversion Rate Optimisation (CRO) comes in. By improving the way in which your customers interact with your website, we can help improve your growth and metrics without having to make any changes to your marketing budgets.
We use a data-driven decision-making process that can take your business performance to the next level.
Our approach to conversion rate optimisation is based on a solid foundation of data – we let the numbers do the talking. By creating a robust and iterative testing roadmap, our clients often see much faster returns than using a scattergun approach to testing.
We'll use your existing web data to highlight pain point areas in your user journey. Once these pain points are identified, we'll work together to create a robust testing roadmap with the primary aim of shifting the needle, fast.
Always be testing. We follow a process of rapid iteration when testing, with the results of one test feeding into the structure of subsequent tests. This allows us to optimise at a much faster pace and means your business will see results much more quickly.
Watch as your sales, lead volume or other key metrics continue to rise without having to increase your marketing budgets. The power of conversion rate optimisation means you can squeeze every drop of efficiency out of your budget!
Get in touch for a chat to see if our approach can help your business grow!