If you have a business idea, but don't know where to start when it comes to building a website for it, let us do the heavy lifting and build you a beautiful, highly optimised website that sells.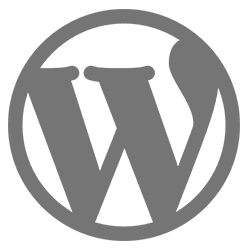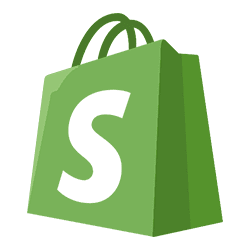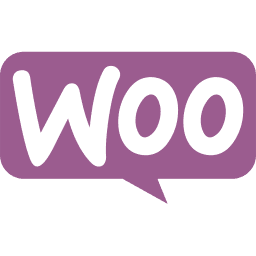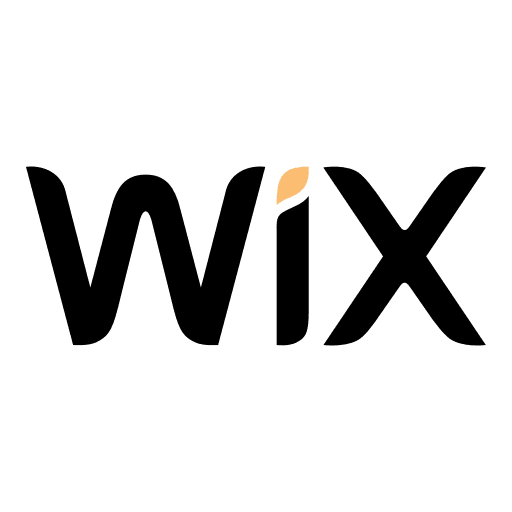 We know: WordPress, Woocommerce, Wix, Squarespace and Shopify
Regardless of your type of business, in the modern-day, you need a website to succeed. The majority of shopping is done online, and people go to the internet to look for services.
And to differentiate yourself from the competition and maximise sales, you need a website that is fast, well designed, and optimised for conversion.
We'll do the heavy lifting and build you a website that you'll be proud to show to clients and customers.
We design websites that work for your business. Never losing sight of the purpose of your business, we combine design and function to build a website that clearly communicates your offerings while being lightling fast, easy to use, and optimised for SEO and conversions.
Our design process is simple – make a website that is beautiful to look at and incredibly easy and intuitive to use. We follow design and UX best practices to ensure that your website loads fast, is easy to navigate, and is highly optimise for conversion.
Our goal with any website build is clear and concise communication – we'll write copy for your website that gets your message and USPs across without any ambiguity, and makes that all-important first impression.
Every website we build is optimised. This means the website is incredibly fast to load, optimised for SEO and gets your traffic to a sale or enquiry in as few steps as possible.
Get in touch for a chat to see if our approach can help your business grow!