First impressions matter and can make the difference between turning traffic into sales, or turning it off. A well-desiged landing page optimised for conversion is the cornerstone of successful businesses, and we'll create one for you.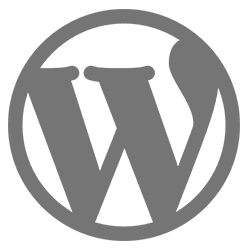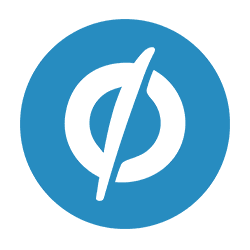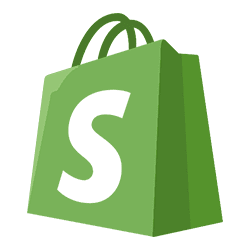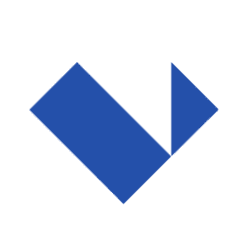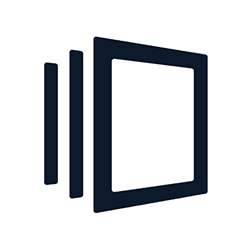 We know: WordPress, Unbounce, Shopify, Leadpages, Landingi and Instapages
If you're paying for traffic through social media marketing or search engine marketing, you want to position your business in the best light possible so that your paid traffic converts.
Your landing pages are your traffic's first touchpoint with your business, and a well-designed landing page with clear and concise messaging can be the difference between wasted ad spend and a positive ROI.
We've worked with many businesses across a wide variety of verticals, designing and building highly optimised landing pages that are proven to convert.
With a deep understanding of your business model and your goals, we design and build landing pages with clear and uncluttered messaging that communicates your main USPs, and is highly optimised to nudge people to convert. Our landing pages turn traffic into sales or leads.
When you pay for traffic, you want them to take action on your site. We craft messaging that lets your traffic know what you're about and what you offer, without any distractions or unnecessary fluff.
Using clever design principles and human psychology, we design our landing pages to tap into what we call 'conversion triggers' – reliable and replicable levers we can pull that get your traffic to convert.
In combination with a robust conversion rate optimisation framework, watch as your acquisition cost decreases and your ROAS steadily climbs.
Get in touch for a chat to see if our approach can help your business grow!