Do you want to grow your business but are unsure where to find new customers? Lead generation is a powerful weapon in your marketing arsenal, and a solid lead generation strategy means your business will have a steady pipeline of new prospects.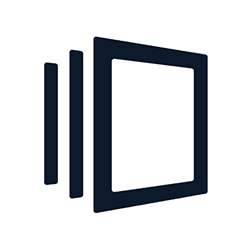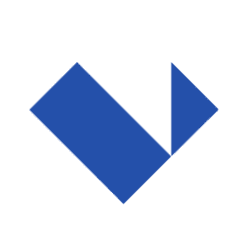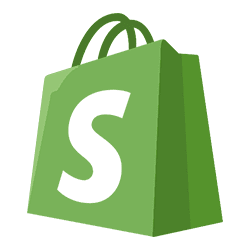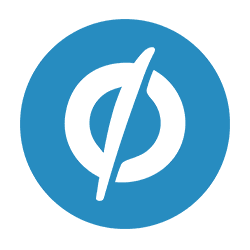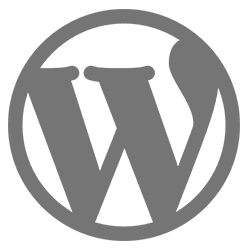 We know: Instapage, Landingi, Leadpages, Shopify, Unbounce and WordPress
Wouldn't it be nice not to worry about where your next sale is coming from? With lead generation, your sales pipeline is constantly topped up with leads interested in your business, making your sales process more efficient.
Using a combination of optimised lead magnet pages and highly targeted marketing campaigns, we'll provide your business with a steady stream of highly qualified leads to pass on to your sales team. This means your sales team spends less time on unqualified or irrelevant leads, and more time making sales.
We know where to find people looking for your business or service, and we work hard to turn those people into leads. More importantly, we grade each and every lead we acquire so that we only pass you highly qualified leads relevant to your business.
Every business is different and we'll use every marketing channel at our disposal to make sure we target the right people in the right place. This keeps your cost per lead low and means we only target people who are genuinely interested in your business.
Once we've identified your target audience, we put messaging in front of them that is carefully designed to generate demand and interest using a combination of human psychology and "conversion triggers".
All of the leads we acquire go through a careful process of vetting and qualification which means we'll only provide you with leads we know are interested in your business and are likely to convert into sales. This means less wasted time on internal vetting and more time selling.
Get in touch for a chat to see if our approach can help your business grow!