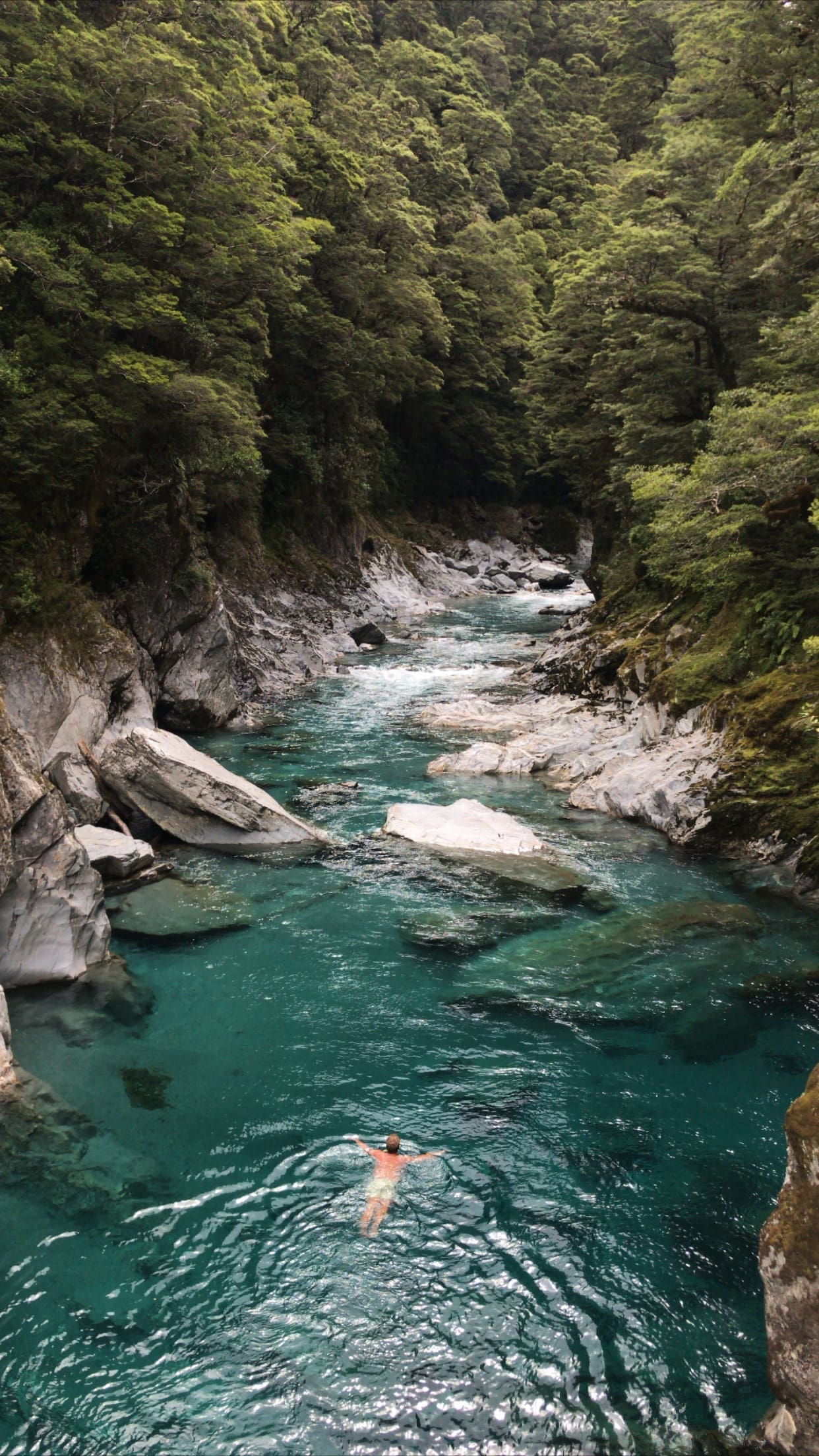 This is a short bit of text about me, and about why I'm passionate about what I do.
With over 11 years of experience in the business, we get to the core of your business needs, and help build a sustainable, replicable path to growth.
This has to be more personal about me.
I'm a big believer in a balanced life. When I'm not driving growth for my clients, I try to spend as much time outside as possible to recharge the batteries and allow space for creative thinking.
Surfing, scuba diving, running, hiking. As long as there's fresh air, I'll be there!
We'd love to hear from you!
Drop a note on the form or just email hello@caspar.marketing with your message.