tools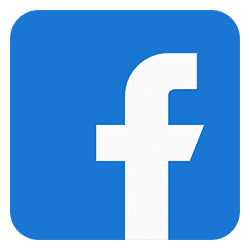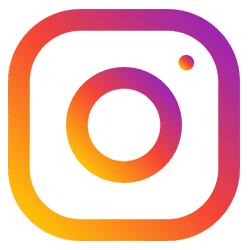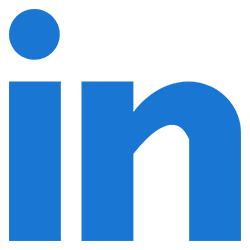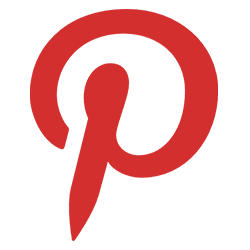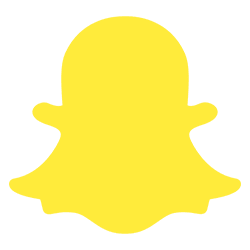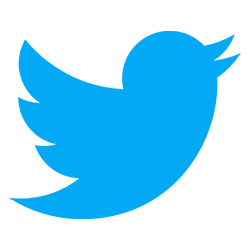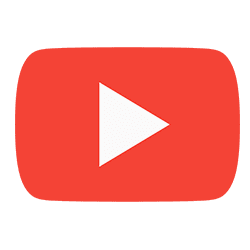 We know: Facebook, Instagram, LinkedIn, Pinterest, Snapchat, Twitter and YouTube.
Caspar de Roij's specialism is around customer acquisition and scaleable growth, which is aimed at growing your brand and helping lower your long-term channel-blended cost of acquisition by helping attract the right traffic and impressions through tailored paid advertising.
Smart brands use data to drive paid advertising and get ahead of the competition, which is why it's the foundation of our approach.
This will contain a couple simple paragraphs with some buzzwords on why paid social media marketing should form a bedrock of your marketing strategy. Show up to the right people, at the right time, with the right message.
Better messaging to the right people = faster growth. Regardless of your vertical or niche.
SOUND INTERESTING? GET IN TOUCH FOR A CHAT AND SEE IF OUR APPROACH CAN HELP YOUR BUSINESS GROW.